a new
approach to healthcare
At New Health Medical, we address the cause of your pain, not just the symptom. We believe that education is a big part of your success. Call today!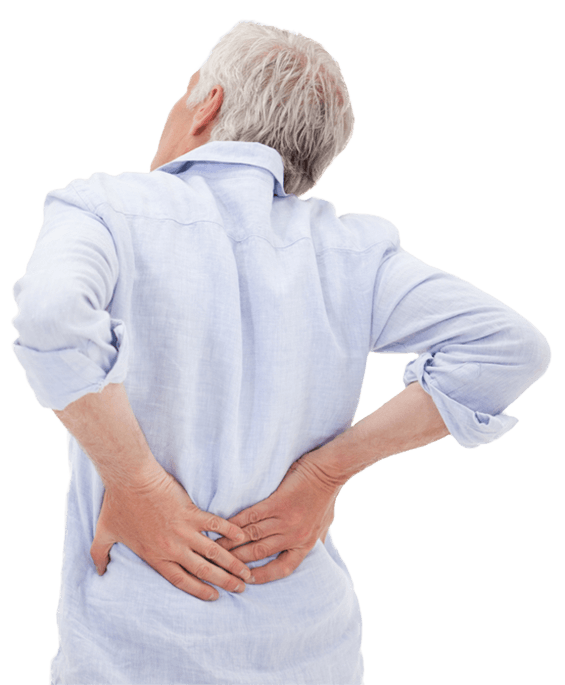 Welcome to New Health Medical located at 1628 Cravens Avenue in Torrance, CA. New Health Medical is passionate about delivering unparalleled healthcare to patients of all ages, shapes, and sizes in Torrance and the surrounding South Bay area. Please don't hesitate to contact our Torrance chiropractors with any further questions you have. We strive to constantly improve and refine our treatment methods, stay at the leading edge of healthcare technology, and provide our patients with the most advanced diagnostic procedures and cutting edge healthcare so they may achieve all of their health goals.
Our unique chiropractic, physical & massage therapy services go above and beyond common medical remedies. Our treatment is far more effective than standard physical therapy procedures of ultrasound, electric muscle stimulation, roller tables, stretching, and floor exercises. Our treatment is considerably more effective than common chiropractic treatment which consists of non-specific, generalized spinal mobilizations. And our treatment greatly surpasses that of nutrition, massage, yoga, and other alternative treatments alone.
Welcome to New Health Medical
Born out of the desire to help patients who can't be helped elsewhere, New Health Medical has become a leader in Torrance chiropractic care & medical services in the South Bay since 1992.
New Health Medical, located in old town Torrance is the product of 35 years of clinical experience & expertise including, chiropractic treatments and physical and massage therapy. Our chiropractic practice features the most advanced technology available for rehabilitation, diagnostic testing, and functional assessments. We are passionate about delivering unparalleled healthcare to patients of all ages, shapes, and sizes. 
HOW OUR TEAM CAN HELP
Today, more and more people are recognizing the need for alternative healthcare choices before drugs or surgery. No-Fault, Personal Injury and many health insurance policies now include coverage for non-invasive alternative care.
Our bodies are in a continual state of change. Everyday the choices you make are creating more health or disease. With our specific knowledge, experience and training we are able to successfully treat many health conditions without the use of drugs and/or surgery. We believe by adding our unique alternative care to your lifestyle your body has the potential to express a greater level of health. We also recognize that many factors affect health, including exercise, diet, rest, environment, and heredity. We can recommend changes in lifestyle that affect those factors.
THE EDUCATION OF A CHIROPRACTOR
Most patients don't realize how much education chiropractors in Torrance have. Chiropractors are held to some of the most intense educational standards of any health field. In fact their education standards are very comparable to that of a medical doctor. After completing a strong emphasis of basic sciences in college, chiropractors attend a four year chiropractic college. This means that chiropractors are primary care physicians. In other words you don't have to have a referral to see a chiropractor.
Is chiropractic the right treatment for you? Call our team at New Health Medical in Torrance. We will do our best to help you reach your goals.
Common Symptoms Chiropractic May Help